At The Dog Café, we understand the joy and responsibility that comes with being a dog owner. An estimated 65.1 million households in the United States own at least one dog, according to a 2023/24 pet owners survey. We aim to be your go-to resource for all things related to dogs, including their food, health care, and lifestyle. 
We are a dedicated team of dog enthusiasts, experts, and writers who share a common passion for dogs. Consider us your mini dog world, where we provide valuable insights and information to help you create a loving and fulfilling relationship with your furry companion.
At The Dog Café, our mission is to empower dog owners with the knowledge and resources they need to provide the best care for their beloved furry friends. We understand that dogs are more than just pets; they are cherished family members who bring joy and companionship to our lives.
From the latest trends in dog gear to expert advice from fellow dog lovers, we strive to provide informative and engaging articles that cover a wide range of topics. We understand that being a dog owner comes with its challenges, and we are here to address them head-on. 
We believe that well-informed dog owners make happier lives for both themselves and their dogs. That's why we're committed to providing up-to-date information, research-backed insights, and practical advice that you can trust.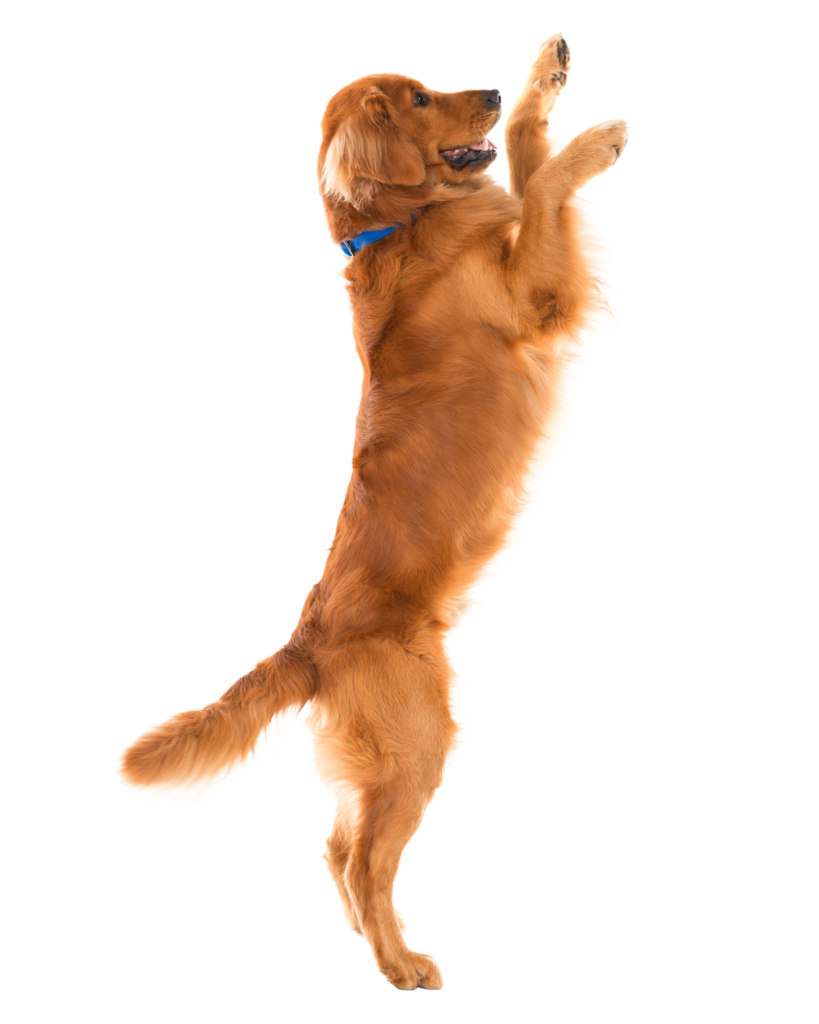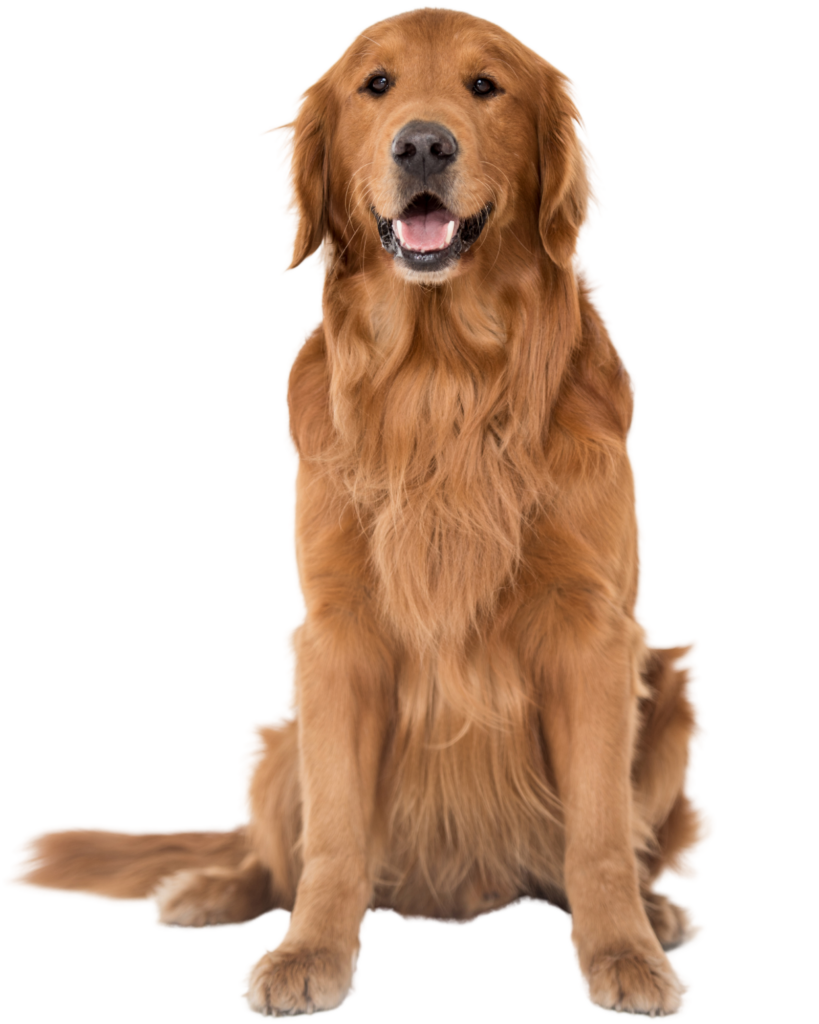 Whether you're a new dog owner seeking guidance or an experienced enthusiast looking to stay informed, The Dog Café is your ultimate destination for reliable and relevant information.
And if there's a specific topic you'd like us to explore, feel free to reach out and let us know. We're here to tailor our content to your needs and provide the information that matters most to you.
At The Dog Café, we believe in fostering a supportive and engaged community of dog lovers. We encourage you to actively participate in our discussions, share your experiences, and connect with like-minded individuals who share your passion for dogs. 
Join us in this dog-loving community as we embark on a shared adventure of wagging tails, happy woofs, and endless tail wags.