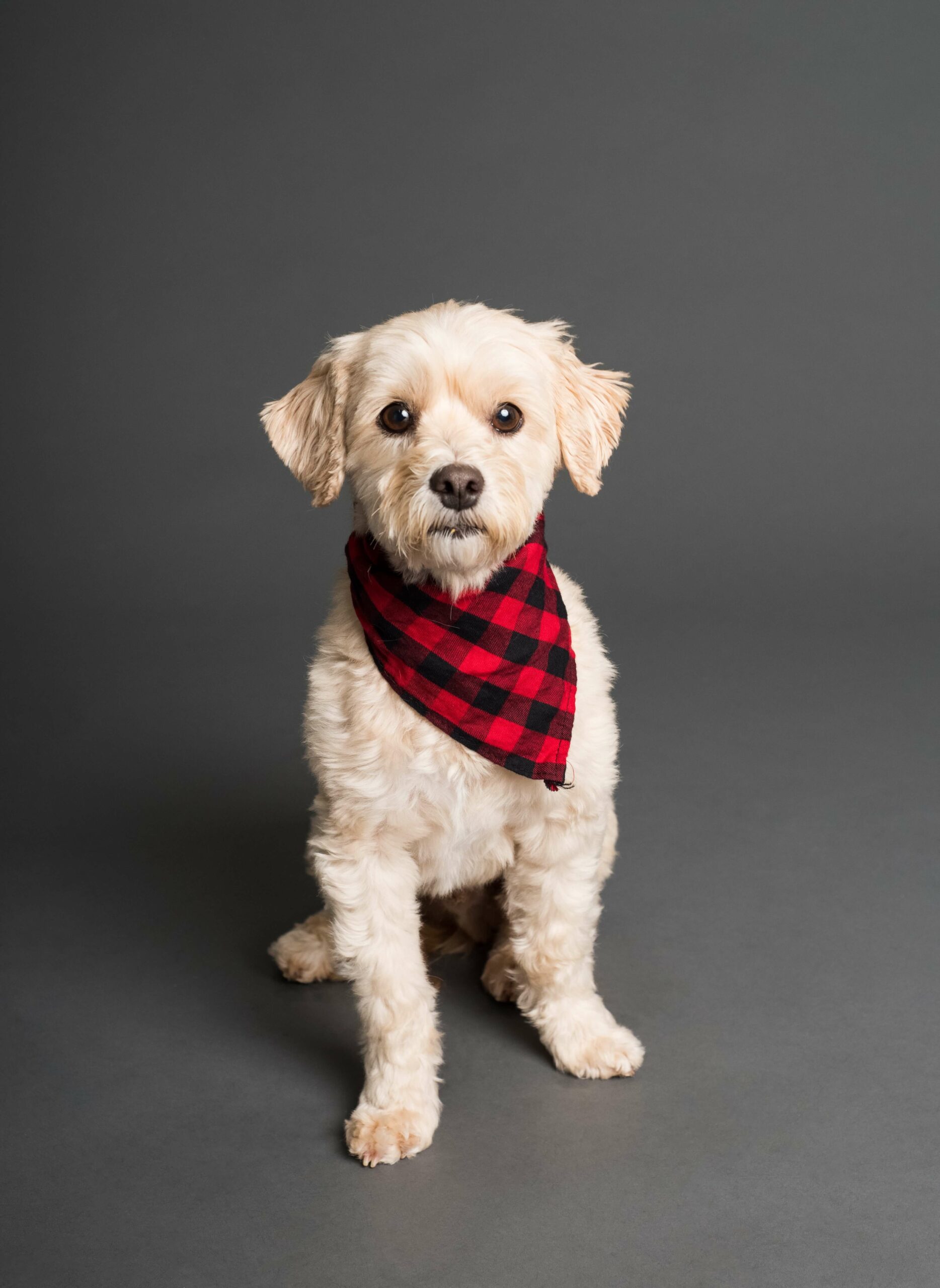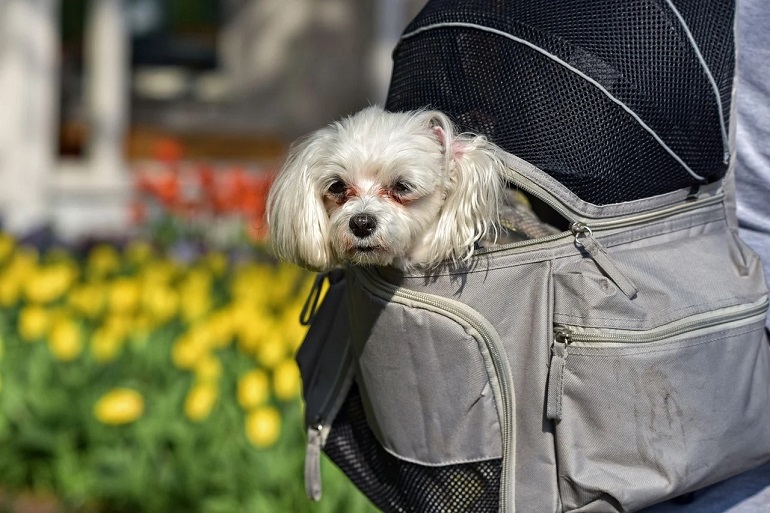 Who
We Are
A few years back my cute little puppy gave its life in my hands because the food advice for him went wrong. A sad event but it gave me a sense of direction i.e. informing people know where they might go wrong or what they should do for their dog.
Seventy percent of U.S. households, or about 90.5 million families, own a pet (according to the 2021-2022 National Pet Owners Survey). Out of which 69.0 million are dogs.
The Dog Café is a website where you can find all you want to know about any dog, its food, health care, and lifestyle. In short, a mini dog world in itself or even better.
Having a little furry friend in the house sounds so welcoming, simultaneously a senior dog gets hard to handle or out of the box someone may catch a sudden urge to get a cute little canine addition in the house, The Dog Café is a place that may seem like a heaven for dog owners.
We love to facilitate you and answer the most intriguing queries or sometimes the common ones the dog owners face. From tech-related choices to improving their lifestyle, food choices to breed selection and healthcare, we cover everything so that your dog care may continue without a pause.
Our experienced team members will extensively cover all you would be confused about and if something gets missing, doors are open for you to tell what you want us to cover for your four-legged buddy.